Contact Info:

Phone: 304-293-5201 x 31532

e-mail: jmcgraw@wvu.edu

Dept. of Biology, P. O. Box 6057, West Virginia University, Morgantown, WV 26506-6057

I am a plant population biologist who uses demographic and experimental approaches to understanding plant population dynamics in species that are either declining (valuable native species) or increasing (potentially harmful invasive species) due to direct or indirect human impacts on the environment.
Special News Flash!
I am proud to announce that my Conservation Fellow, Sara Souther, has been selected for the prestigious David H. Smith Postdoctoral Fellowship! Sara is one of just four individuals selected in 2011 from a national/international pool of nearly 80 applicants. For her postdoc, Sara will be experimentally testing principles of assisted migration as a conservation strategy in a changing world. Congratulations to Sara for this high honor.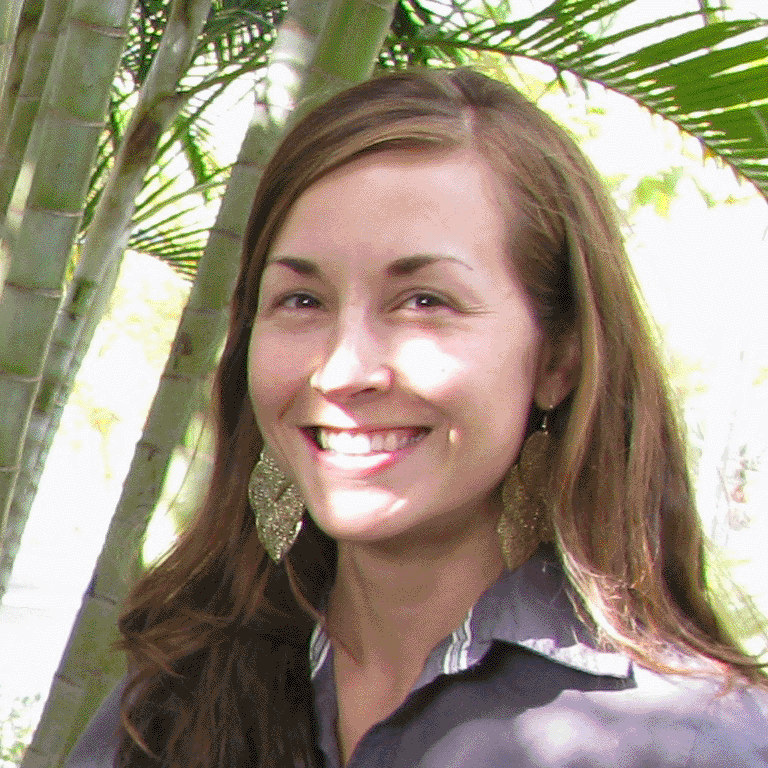 Research: Present Work
Teaching
Additional Information
Research: Past Work
Last updated: October, 2010