2003-06-10
Vendée in the days of Fairies and Giants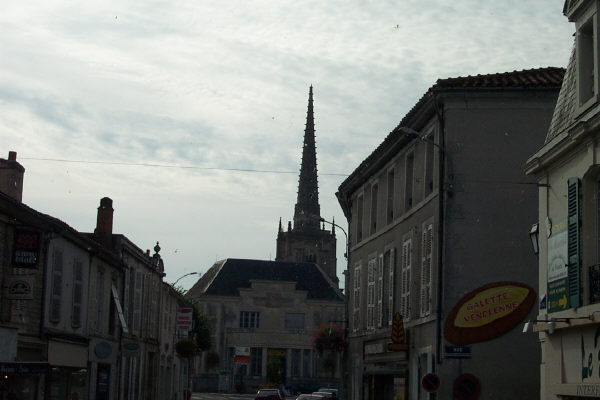 During this past long weekend, many of our WVU-Vendéens have taken advantage of a French tradition -- a holiday on the road. Equipped with the famous and incredibly readable Michelin guides and road maps, they have burned some major rubber on the highways of western France -- just what Michelin wanted when they made those maps, those guides, and those tires. Some of us have headed north to Normandy and some south to Bordeaux. All are back here in Les Sables this morning for our classroom on the road. We need no maps for this trip since it's right here at home...

---
Please send e-mail to M Lastinger to provide feedback about this page.
---
This page last updated on 6/10/2003 2:18:21 PM.