Clark Lecture 2004
<![if !vml]>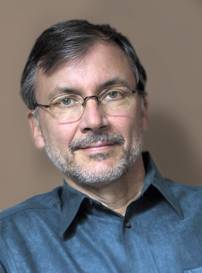 <![endif]>
The Spring 2004 Friend E. Clark Lectures were held on March 4 & 5, 2004 in the C. Eugene Bennett Department of Chemistry at West Virginia University. The Clark Lecturer for this year was physicist / physical chemist Eric J. Heller from Harvard University. Dr. Heller gave two talks; the first was titled "Chemical Analysis of Living Cells" and the second "Life in the Fast Lane: High-speed Chemical Separations Gives New Opportunities From Biochemistry to Neuroscience." We thank Dr. Heller for taking the time to visit West Virginia University and be a part of the 45th Lectures and for his wonderful presentations.
2004 Clark Lecture Pamphlet
The front of the 2004 Clark Lecture flyer
Information about Dr. Heller
Description of Dr. Heller's talks
History of the Clark Lecture Series
For a better view try the .pdf file here.