West Virginia University in Vendée, France


The keys to the city...
June 8, 1998

After a day with their host families on Sunday, the WVU-Vendéens meet at the centrally located train station for a walk around Les Sables before a reception and "vin d'honneur" in the Mariage Hall of the Mayoral Complex. Below, the Vendéens look over the central port of Les Sables.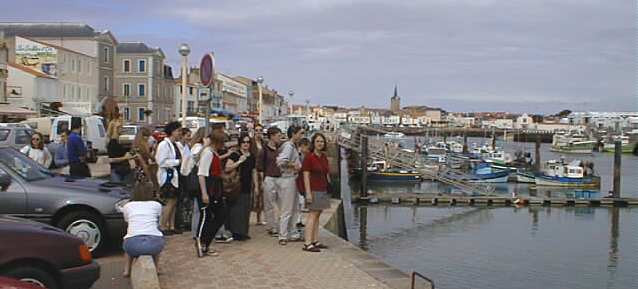 After a tour of the central sites of Les Sables, the Vendéens gather on the place (plaza) in front of the Hôtel de Ville, where the official reception will soon take place.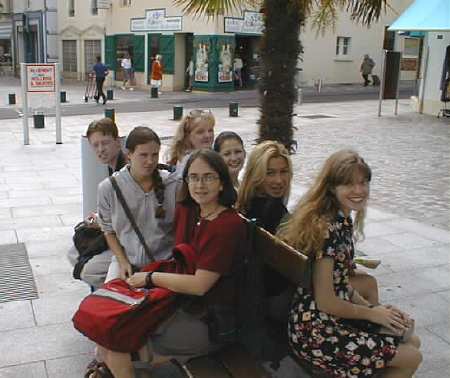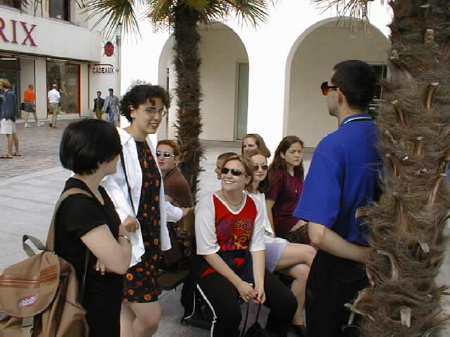 Monsieur Perrin, delivers the official welcome address in the stead of Monsier le Maire Louis Guédon, who has been called to Luxembourg to negociate conditions under the new European Union and their effects on the fishing and maritime industries of the Vendée coast.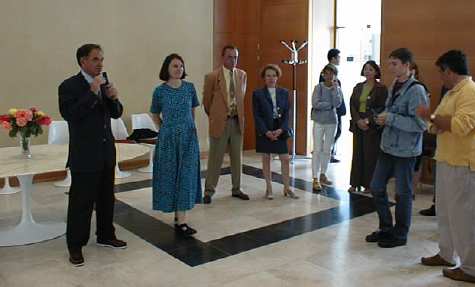 All the WVU-Vendéens, officials of the Mayor's office, and some of the host families are photographed before the Hôtel de Ville.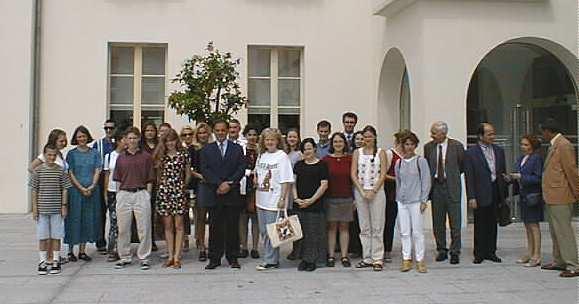 Tomorrow we're off to the mysterious and enchanting island of Noirmoutier.

Stay tuned to WVU-V!
Go on to June 9, 1998.