West Virginia University in Vendée, France


Paris in our pocket...
June 4, 1998
All the Vendéens are together as they prepare to follow our guide, Madame Benoist along thre streets and through the Métro to Notre Dame Cathedral.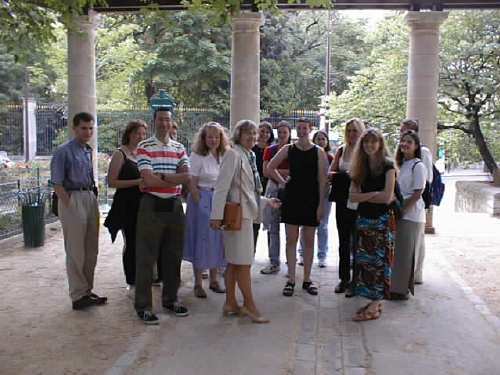 V. Lastinger, Christin Cox, and Susan Cressman enjoy a ride in the Métro.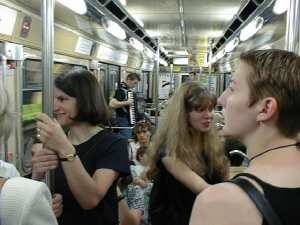 The group gathers in front of Notre Dame. The church is now undergoing a ten-year process of cleaning and repair.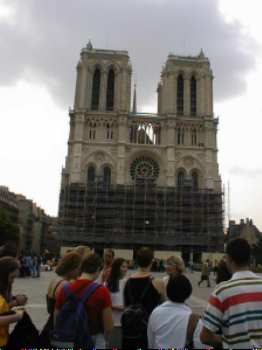 Madame Benoist has led us to a seldom visited, but powerful monument to the 200,000 French citizens deported during World War II. Each small light on the walls represent a deportee, and the light at the end of the tunnel.....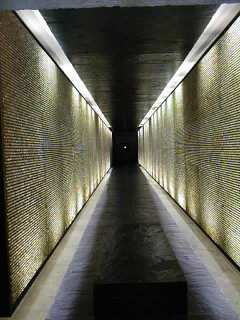 Back on the street, the Vendéens cross behind Notre Dame on their way to Le Louvre.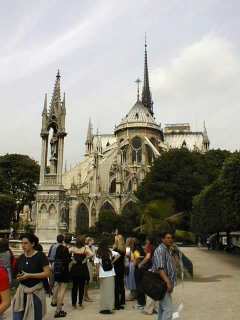 Here we wait as Madame Benoist arranges our entry to the Louvre.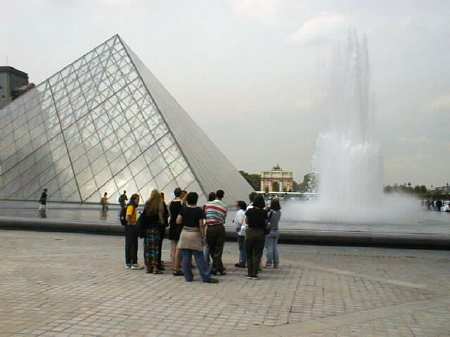 Madame Benoist explains the art in the Italian exposition. The Mona Lisa, having often been the victim of vandals and theives, is encased in the backaground.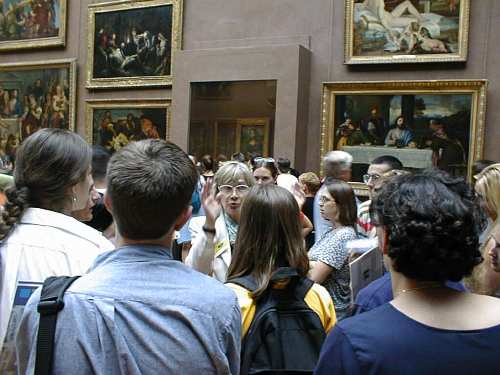 Stay tuned to WVU-V!
Go on to June 5, 1999.