West Virginia University in Vendée, France


Let's hit the road... ummm.... the air!
May 29, 1998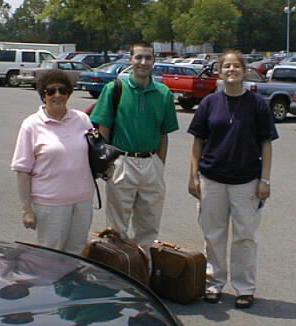 Megan Sadler, Brian Hibbs, and Mrs. Hibbs prepare to meet the WVU-V shuttle to Pittsburgh at the WVU Coliseum parking lot. Christin Cox and her parents meet with Dr. V. Lastinger at the Pittsburgh airport.





Mr. and Mrs. Walker also acommpany their daughter Amanda to Pittsburgh.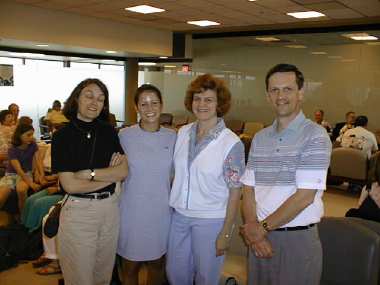 Betsy Goosman waits with Cristy Vogel and Shelley Albright for the call to board the flight to London. By happy coincidence, Shelley and Cristy, originally scheduled for a flight from Washington, have been rerouted to the plane carrying several other WVU-Vendéens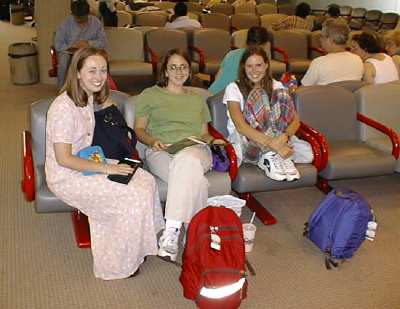 Stay tuned to WVU-V!
Go on to May 30, 1998.