West Virginia University in Vendée, France


Sunday afternoon in Les Sables...
June 28, 1998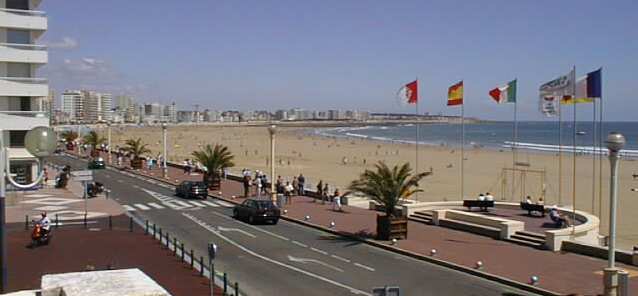 Despite the forecast that announced a cool and cloudy Sunday, today in Les Sables lives up to the climactic reputation that will soon bring thousands of tourists to this quiet town. Below, a few of our WVU-Vendéennes -- Amanda Walker, Cristy Vogel, Allison Lastinger, Lucie Lastinger, and Shelley Albright -- enjoy a beautiful day on the sands of Olonne. We are especially happy today to be joined by a fellow Mountaneer Tracy Ting (right). She has just spent a few months studying south of here in Aix-en-Provence and has taken a couple of days to visit with us before returning to Morgantown mid-week.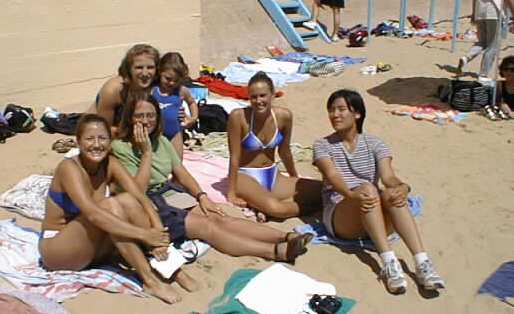 Stay tuned to WVU-V!
Go on to June 29, 1998.