West Virginia University in Vendée, France

Down to earth ... again!
June 1, 1998

All commerce is closed on the Monday of Pentecost in France. M. Lastinger takes advantage to walk over to the Centre de Formation aux Métiers de la Mer (Center for Learning the Trades of the Sea), where the WVU-V classes will be held.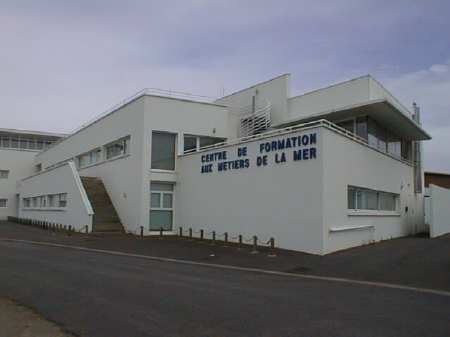 As its name would suggest, the Center looks over the port of Les Sables.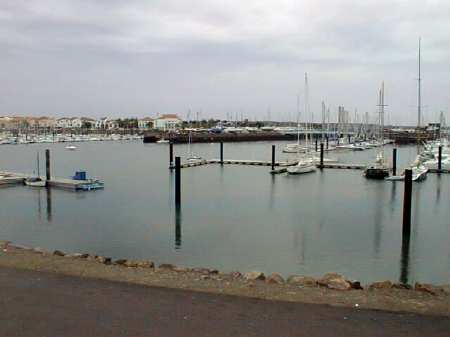 Stay tuned to WVU-V!
Go on to June 2, 1998.