2005-06-16

The Longest Lunch...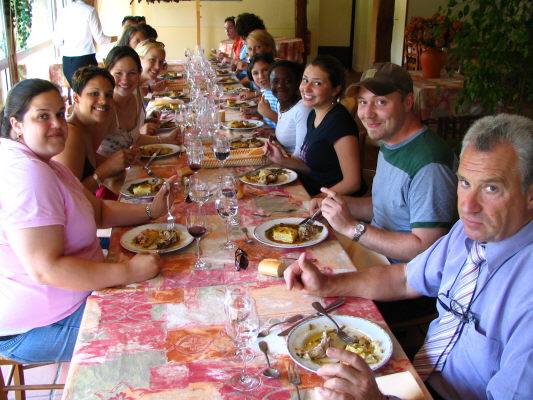 We try to keep cheery, but it has been a moment since we sat down for lunch. Our driver tells you more than our extra-polite Vendéens about the time we've spent between servings.
Please send e-mail to M. Lastinger to provide feedback about this page.
---
This page last updated on 2005-06-16 12:38:42 PM.