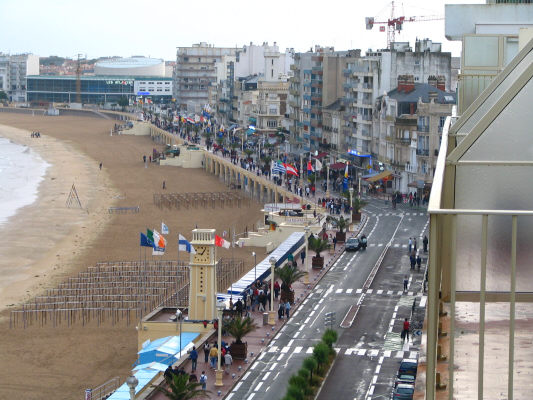 This evening is the "Fête de la Musique", an idea that began a few years ago in Paris and has now spread to over a hundred other countries.

Unfortunately, even in France, this is a feast that is not marked by a day off from work. And today is Monday. Tuesday is almost never a day off in France, so there's the first damper. Next, tonight France plays Switzerland in the Euro Cup. Many will stay home to watch the game on TV and will be absent from the concerts, solos, chorals, jazz, and opera that are the heart of this evening's festival.

Not to worry though. As I write, I have been watching the football game. France has won and will go on to the quarter finals. The streets are already alive with a new spirit if celebration...